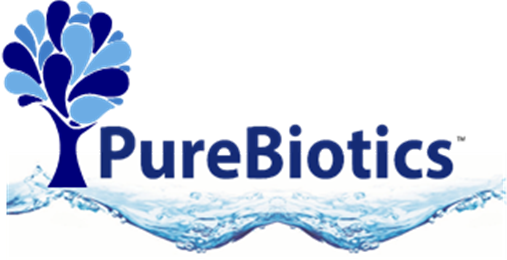 I've been using probiotics exclusively in my cleaning business for almost a decade now. Customers are always surprised at how clean their home or office is after using probiotic cleaners. While the surprise sets in, they realize there is no lingering-perfumy odor left behind. It's as if their home has been magically cleaned down to the microscopic level. In effect, it has.
Without getting too sciency, probiotics chip away and devour a very thin, hard film made by germs which actually cover/hide dirt and grime. This film is called biofilm. Believe it or not, most cleaners and chemicals (including bleach) can't penetrate biofilm, resulting in dingy looking surfaces and incessant odors. Probiotics are not only super effective at destroying biofilm, they actively eat up odors at the source. It's no wonder my clients can tell the difference between the services I offer versus my competitors.
Probiotic cleaners, like the ones from Chrisal or PureBiotics, are nontoxic–safe for pets, plants, animals, and the environment–and won't cause you harm like their harsh, toxic counterparts. Add probiotics' cleaning power and sanitizing properties and you have an extremely effective tool to improve the hygiene of your home or office.
You can try some yourself and see how the benefits of probiotics influence your life. I highly recommend PureBiotics. They seem to be undergoing a rebrand of sorts; transforming from Chrisal (a brand I've used and trusted for many years) to their newer moniker, but the products are still the same effective probiotic cleaners my clients have grown to love and request. Plus many of their products are concentrated which makes probiotic cleaners a very economical option over toxic-chemical cleaners.
PureBiotics even carries probiotic products for bath and body, oral hygiene, even farms and animals.
Probiotics are the future of cleaning!